Michele Fisher
Business Marketing Strategist
Helping You To Get New Clients, Creating Your Marketing Plan, Increasing Your Online Presence, Designing Your Funnels and Websites, Along With Implementation
Technology
Michele builds websites, landing pages and funnels.
She will also link email, integrate scheduling software, payments & so much more. Book a tech strategy call to come up with a plan.
Business Coaching Business Consulting
Need new leads? Want a 90 day marketing plan? Need help launching a challenge or a webinar? Need help taking things to the next level? Need help to overcome  blocks in your mindset or business? Book a call to see what Michele can help you do!
Helping You Achieve Success
Unlock Your Full Potential
Say Hello to Your Next Level
Do you want more leads and don't know where to start?
Do you need a marketing or technology plan for your needs?
Does your business need a boost or a relaunch?
Want to learn about various tools you can use?
Overwhelmed or don't know where to start?
Do you need to overcome the roadblocks that you encounter, but can't?
Do you have a hard time achieving your goals and need someone to help you?
Michele graduated cum laude from Florida State University with a Bachelor's Degree in Management Information Systems.
Michele is an Author, Certified Life, Tech, and Business Coach who has held many successful virtual events with nationally known guest speakers. She has been a state-certified teacher for the past 25+ years.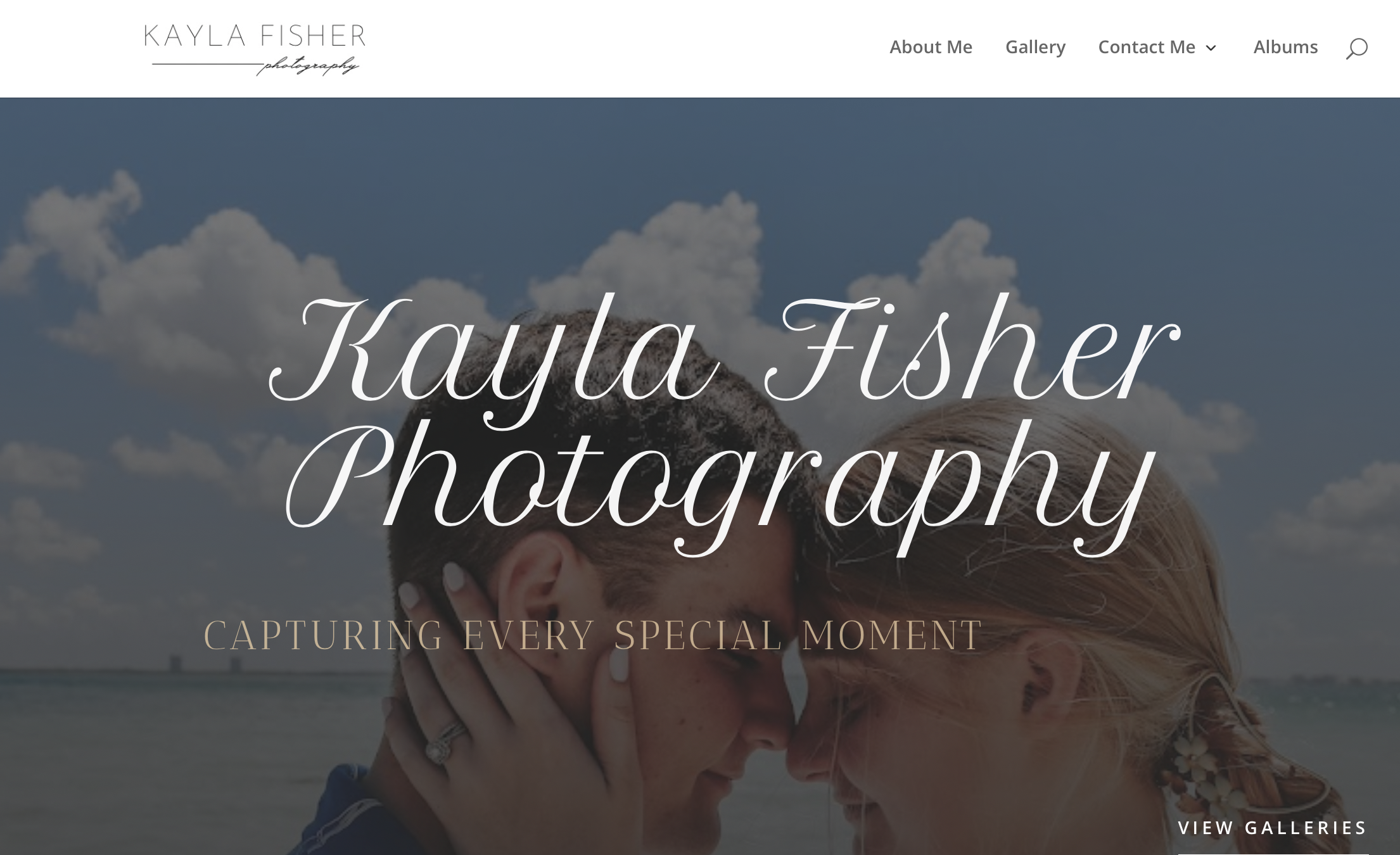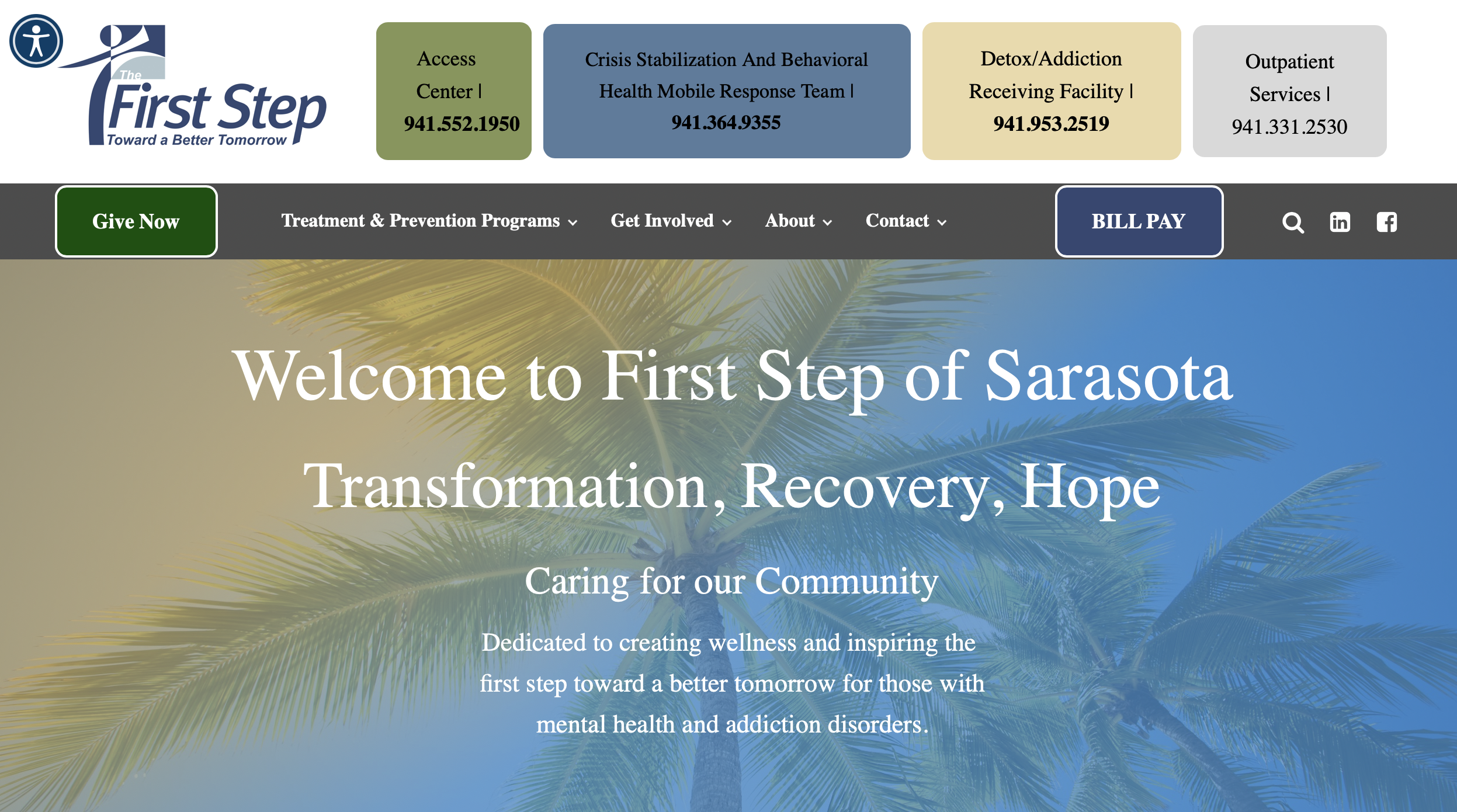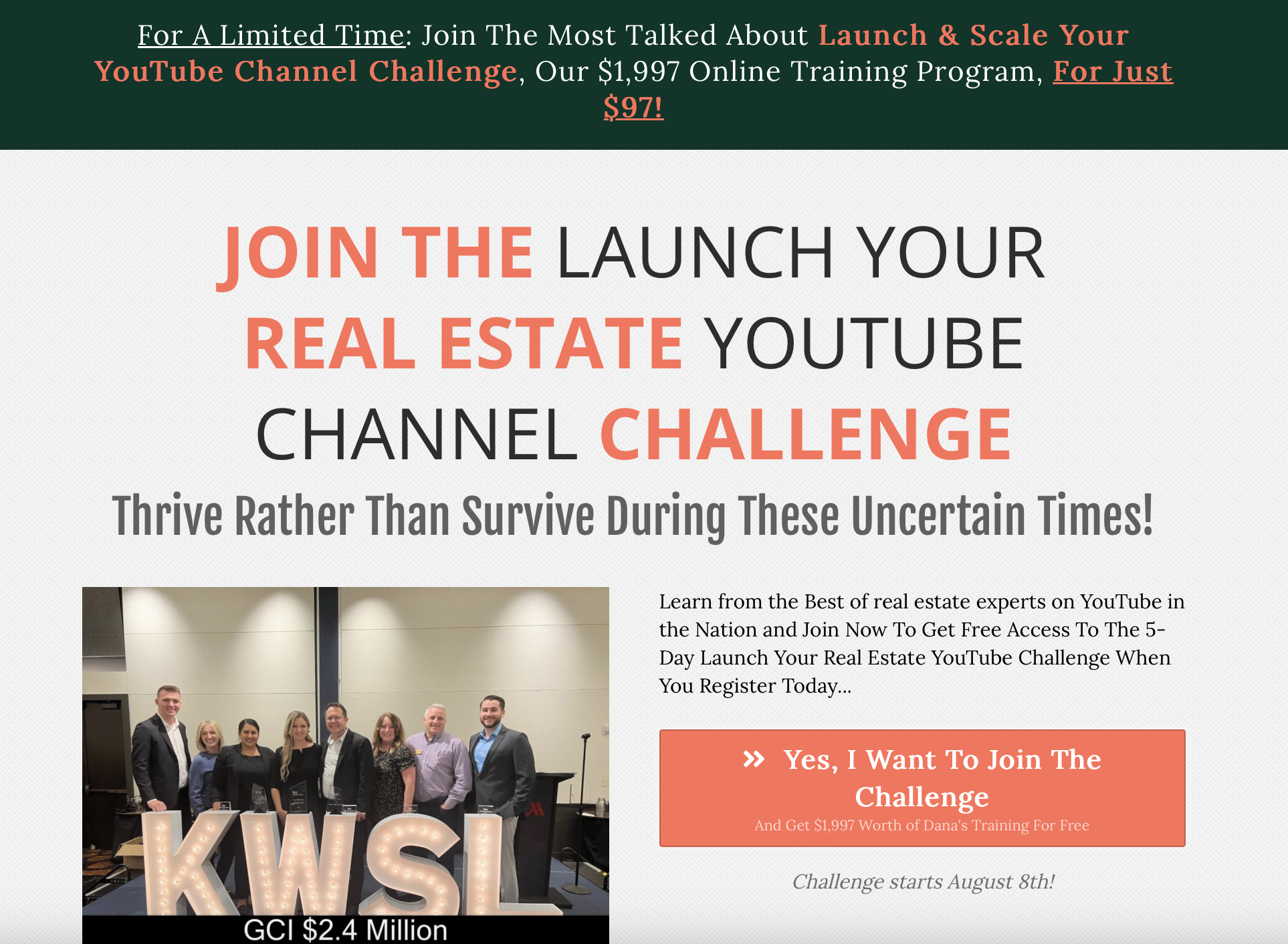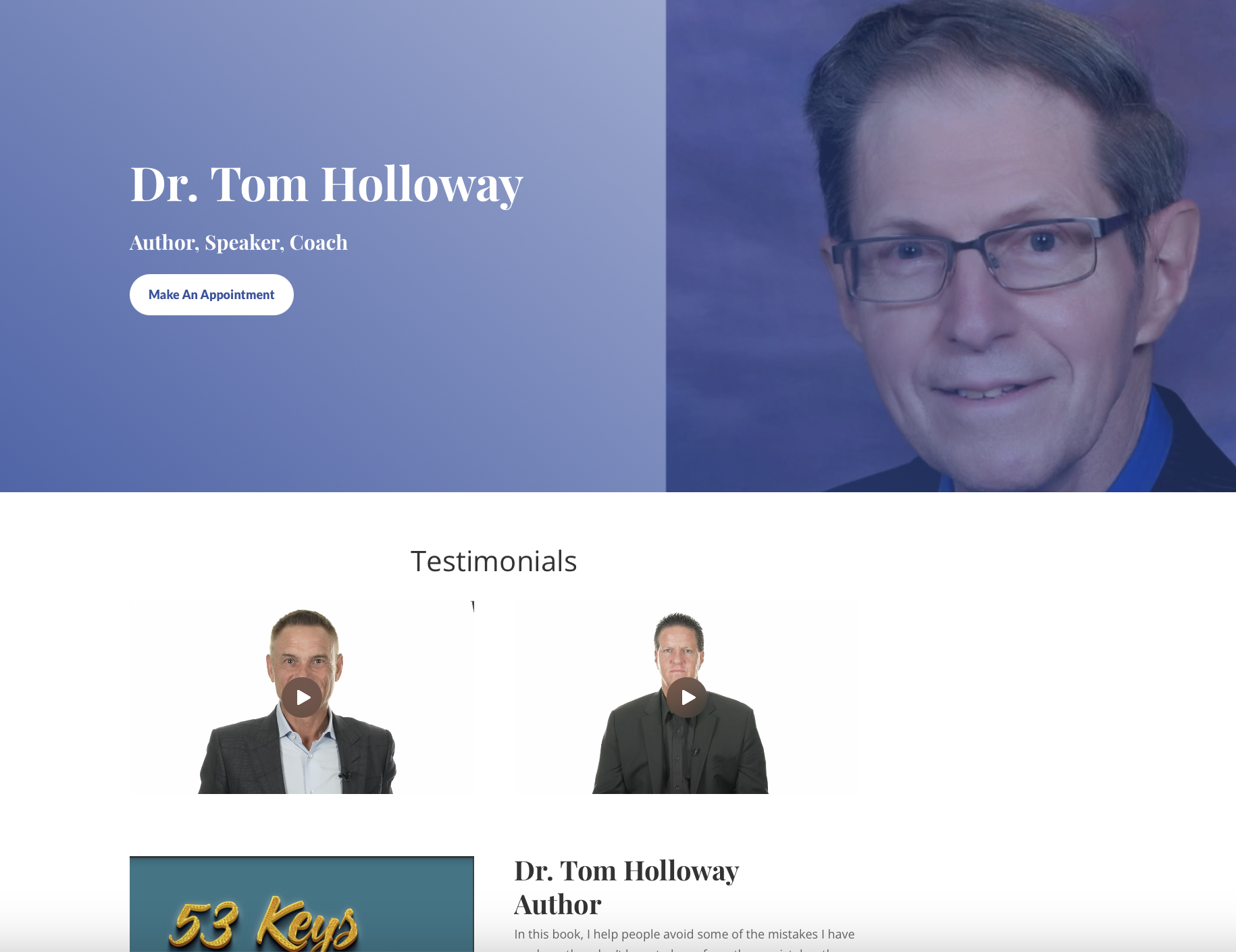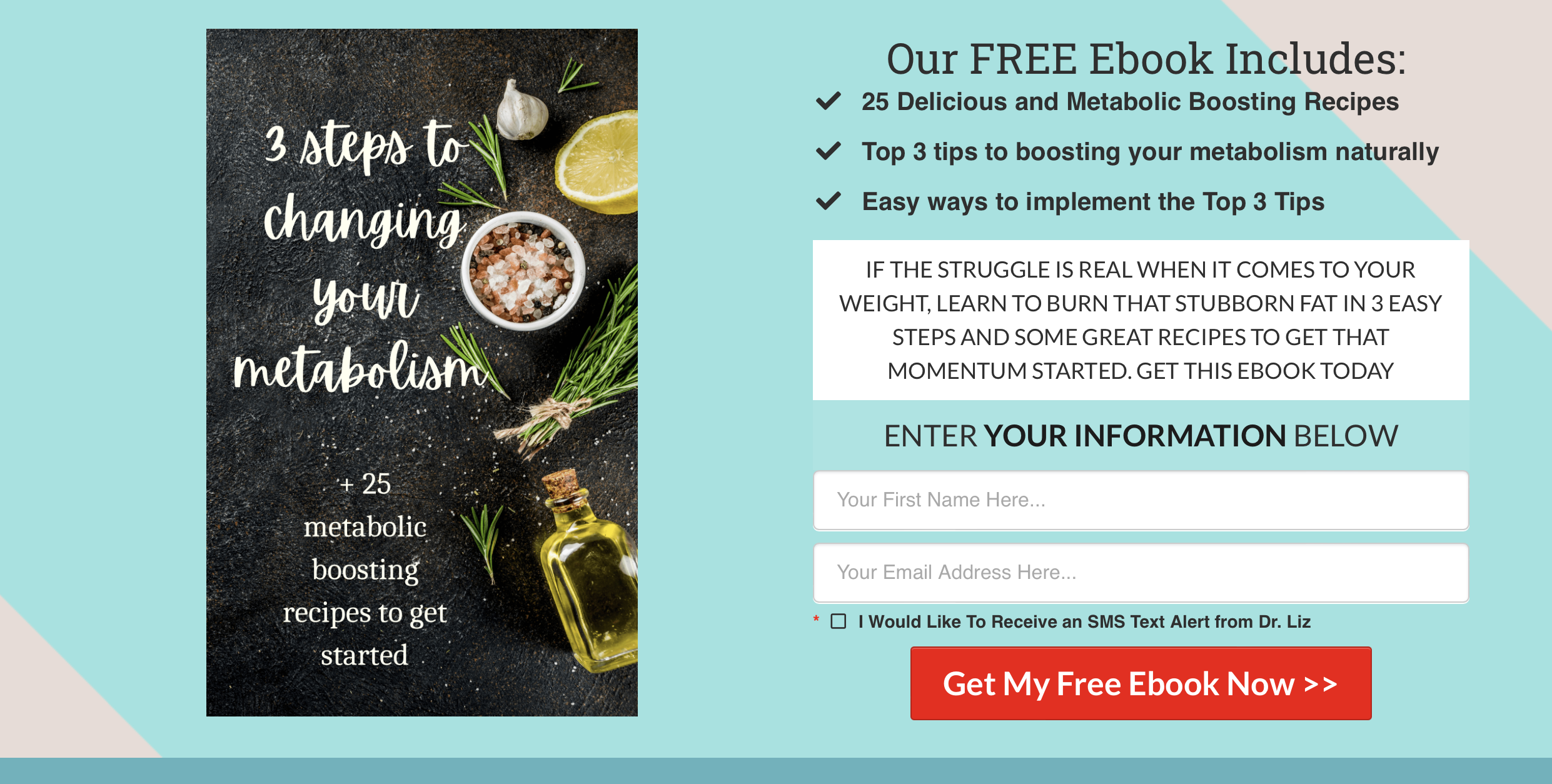 James Malinchak Testimony
"Michele is an absolutely amazing woman shining her inner light every day . I had a great experience with her designing my website." Sandra 

"I've been delighted to work with Michele for a few months now. She is firece, yet gentle, in walking with me through limiting beliefs that have been holding me back in my business and personal relationships. I feel empowered and have been able to grow to new levels in my life that seemed impossible before coaching." Gina

"Michele is a great coach. After each session I came away with a new actionable step and new revelations in areas where I had been struggling. She has been such a help to me!" Bonnie

Online Coaching Resources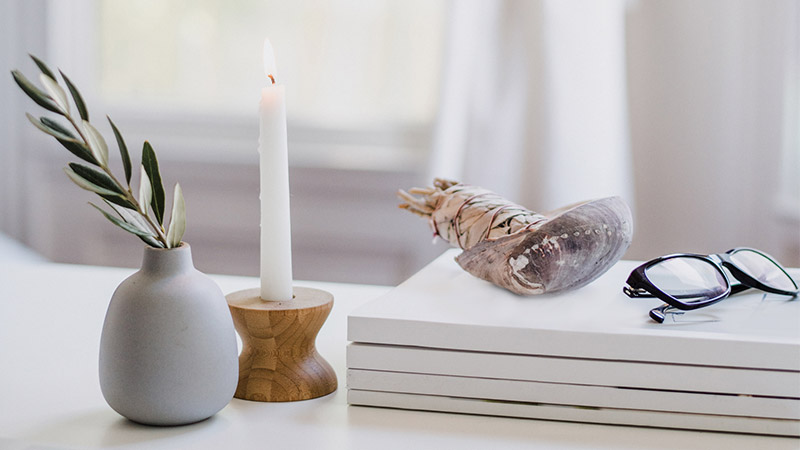 Living Abundantly Book
Top Thought-Leaders share their secrets for living an extraordinary life!
Michele is a contributing author to this book.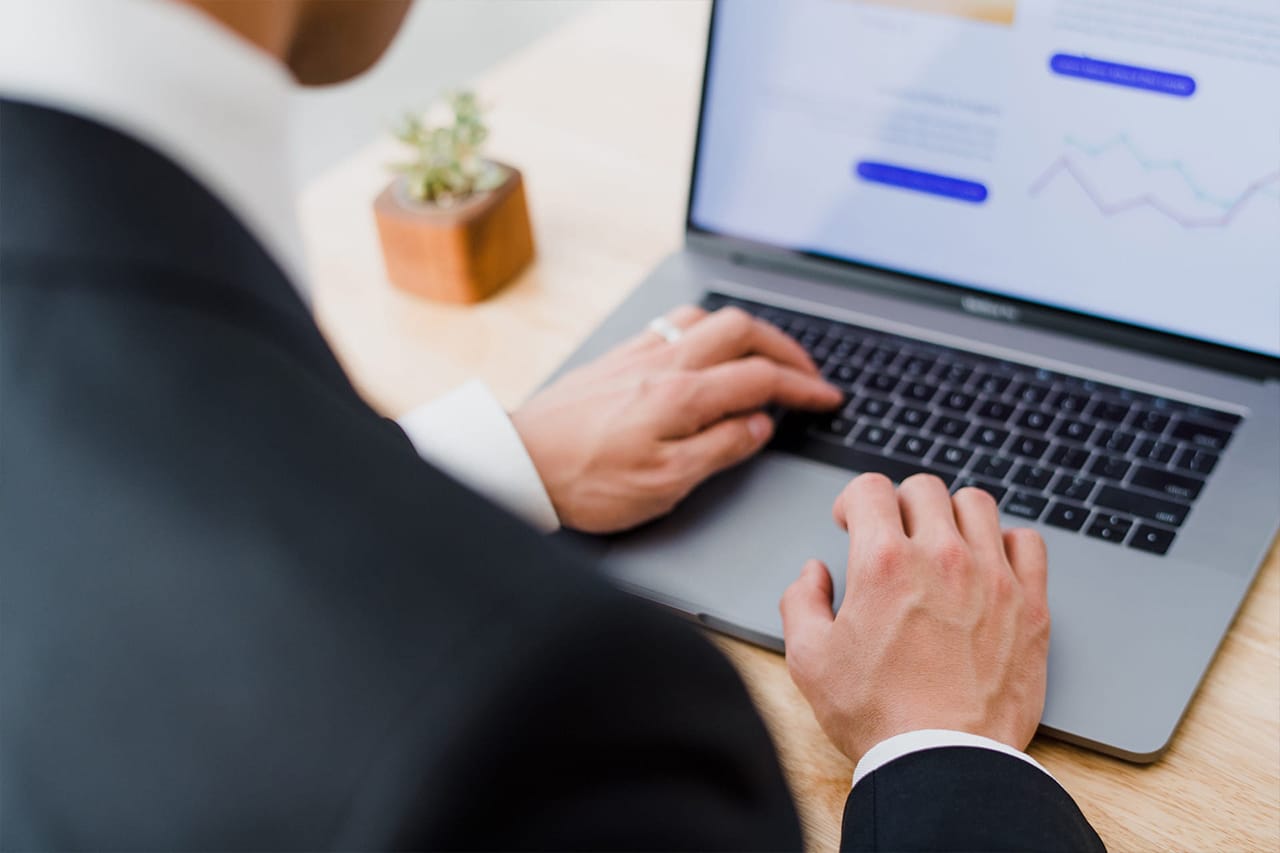 Technology Basics Training
Listen to Michele teach the basics of technology in this video course.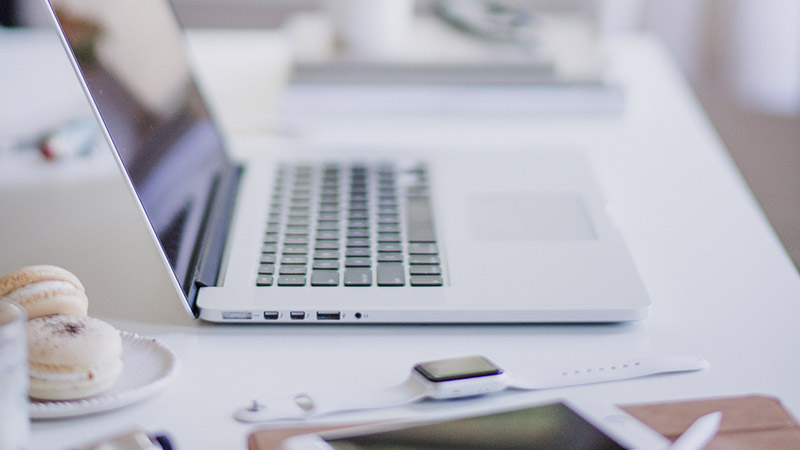 Website Review
Are you wondering if your website is in compliance? Do you want input on best practices, color schemes, offer, content and so much more? Book a website review call today.
Don't Wait Any Longer. Start Forging Your Own Path Today!